New Dunesk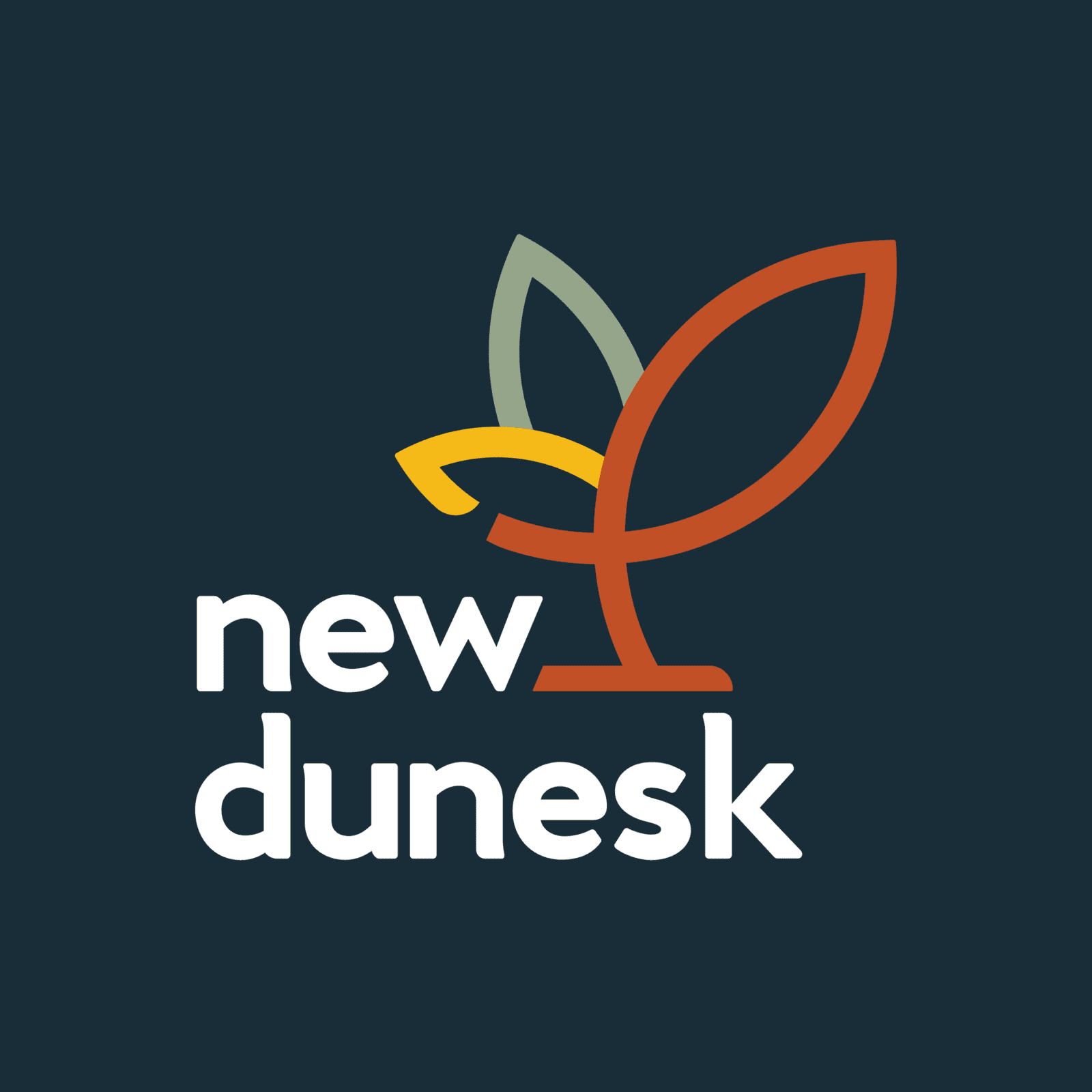 Just 2km south of the Riverina town of Ardlethan, on the eastern side of the Newell Highway sits the home of PIM, known fondly as New Dunesk: a place to Inspire, Equip and Send people out for Gospel work in remote and inland Australia.

It's a place where Jillaroos and Jackaroos can network, Nomads are trained and resourced, and Gap Year students gain a heart for the bush. It's a place that sees churches bush camping together, and travellers being drawn in for rest.
---
What's on at New Dunesk
There's plenty happening at New Dunesk over the course of 2023. Check back here over the coming months for more details. To register your interest for a particular event, and to ensure you receive further information as it becomes available, please email Hugh on [email protected] or call 0438 868 964.
Click below to download a PDF Calendar of events to display in your home, church or youth group:
---
June
Country Preachers Workshop
29 June – 2nd July 2023
Following our first highly successful country preachers workshop in 2022, this new four day workshop builds on what was learnt previously* to continue developing preaching skills, with a focus on the New Testament. Presented by Stephen Williams from Langham Partnership.
*Attendance at the 2022 workshop is not a requirement to participate in 2023.
The cost to attend is $250 per person.
Places are limited so don't delay in booking your spot. Email [email protected] or call 0438 868 964.
For more information and a full event program click here
---
July
Father Son Weekend
14-16 July 2023
Fathers and sons* are invited to attend this adventure filled camping weekend at New Dunesk. The weekend's activities include spectating the Ardlethan Can Shoot, plus talks on gun safety, bonfire devotions and Sunday worship.
*Mothers and daughters who don't want to miss out are also more than welcome to attend this event and join in with the weekend's activities.
The cost for the weekend is $60 per person. Children under 12 attend for free.
For more information and a full event program click here
---
August
Ministers Preaching Workshop
21-24 August 2023
This 3 day intensive workshop will lead participants through the foundations of expository preaching, with a focus on preparation, interpretation and application of scripture that can connect with listeners. Presented by David Cook and Jim Mobbs from the Expository Preaching Trust.
The cost to attend is $250 per person.
To book your place email [email protected] or call 0438 868 964.
For more information and a full event program click here
Nomads Network training event
Dates tbc
The PIM Nomads Network encourages and equips participants to use their Nomad travels for God's glory. Planning is underway for an evangelism training and networking weekend in August 2023. Register your interest to receive further details.
For more information on the Nomads Network click here
---
September
Discipleship Training Workshop
Dates tbc
A four day workshop for anyone who is eager to learn how to disciple others while also growing in your own faith as a disciple of Jesus. To register your interest and to be notified when dates are confirmed, email [email protected] or call 0438 868 964.
---
October
Camper Trailer Muster
October School Holidays 2023
An opportunity for travelling families to come together, meet other people and be encouraged by the Gospel. Includes a number of evangelism focused talks, with sessions for both adults and children.
---
Camping at New Dunesk
Is your church, youth group or conference looking for a location to hold your 2023 camp? New Dunesk may be the perfect fit. Your events could include camping and four wheel driving experiences for small groups, day trips, evangelistic mens ministries events or ladies retreats. To learn more, please contact Paul on 0493 294 798 or email [email protected].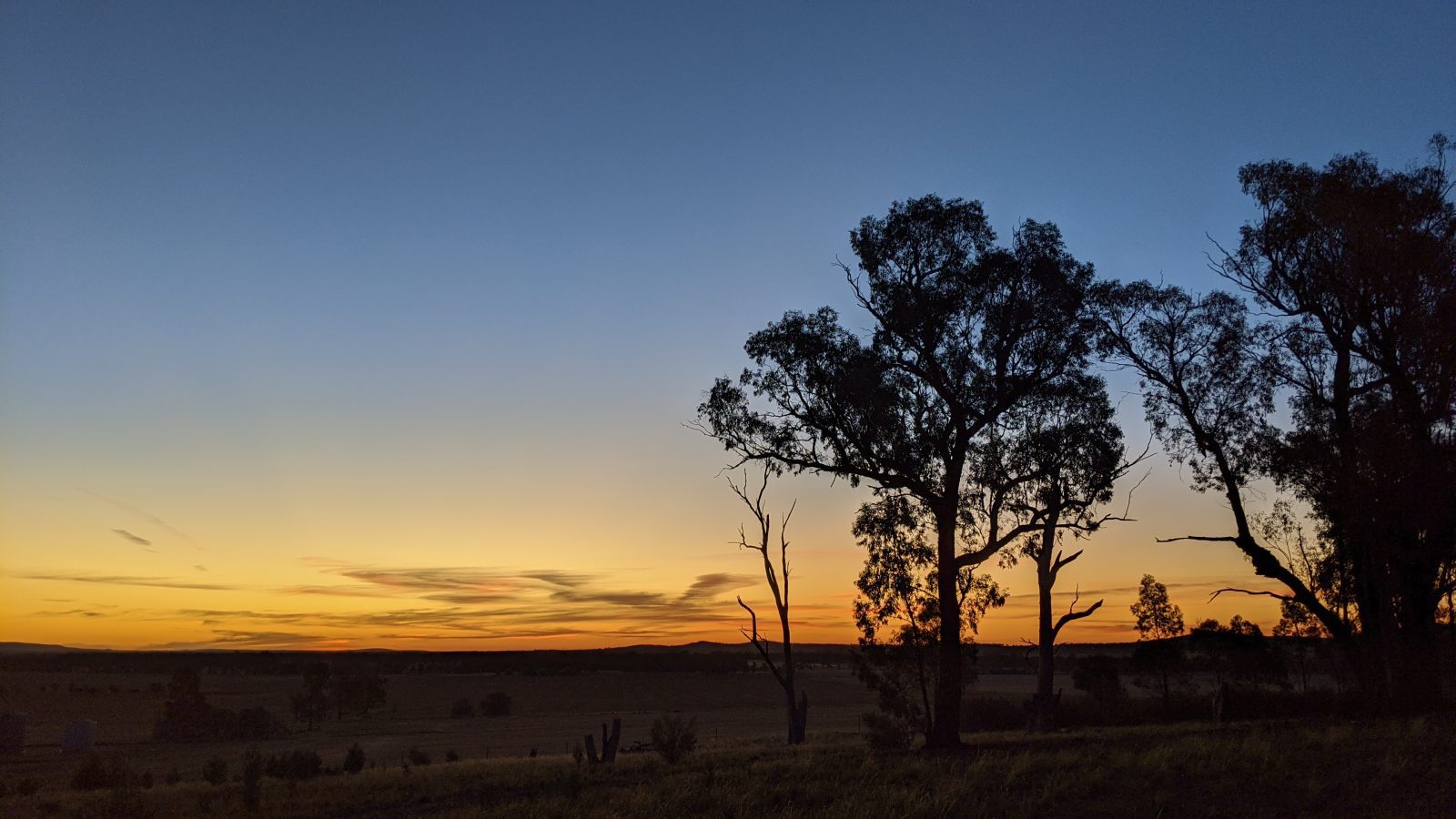 ---
Where is New Dunesk?
You will find New Dunesk at 6550 Newell Highway, Ardlethan NSW, just three minutes south of the township. It is easy to find and easy to get to. And crucially, it is ideally located to connect churches in the most populated parts of our nation with frontline mission activities in the least populated areas – places where there is very little gospel witness.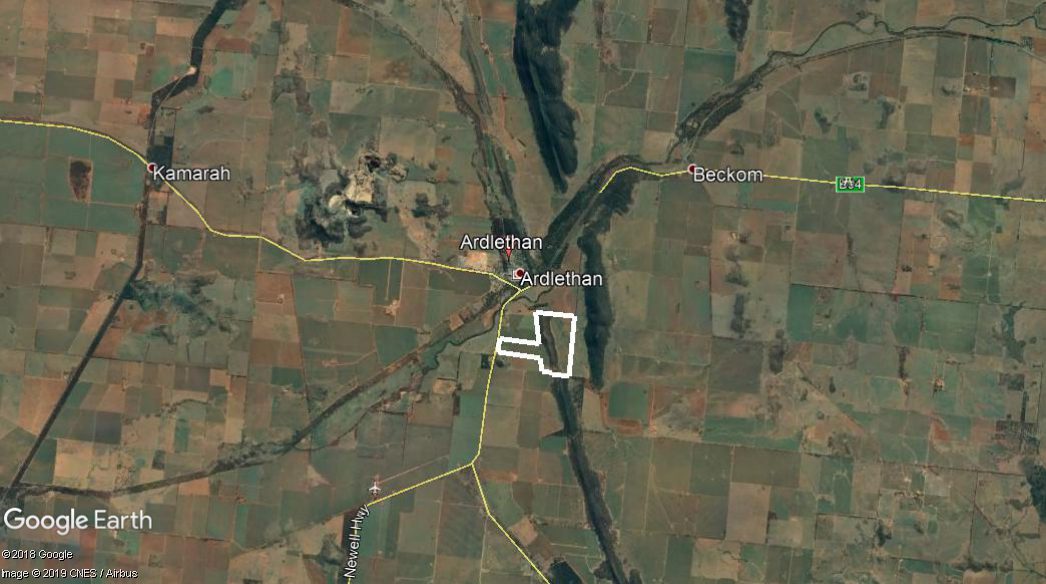 ---
Visiting New Dunesk
Paul and Janae Denness and their family live on site and manage New Dunesk. They'd love for you to drop in and visit sometime.
To arrange a visit, call Paul on 0493 294 798.
---