New Dunesk
Set on 600 acres, New Dunesk is PIM's homestead in Ardlethan, NSW. It is a place to come along and be inspired and equipped to be a part of what God is doing in remote and rural places across our big country.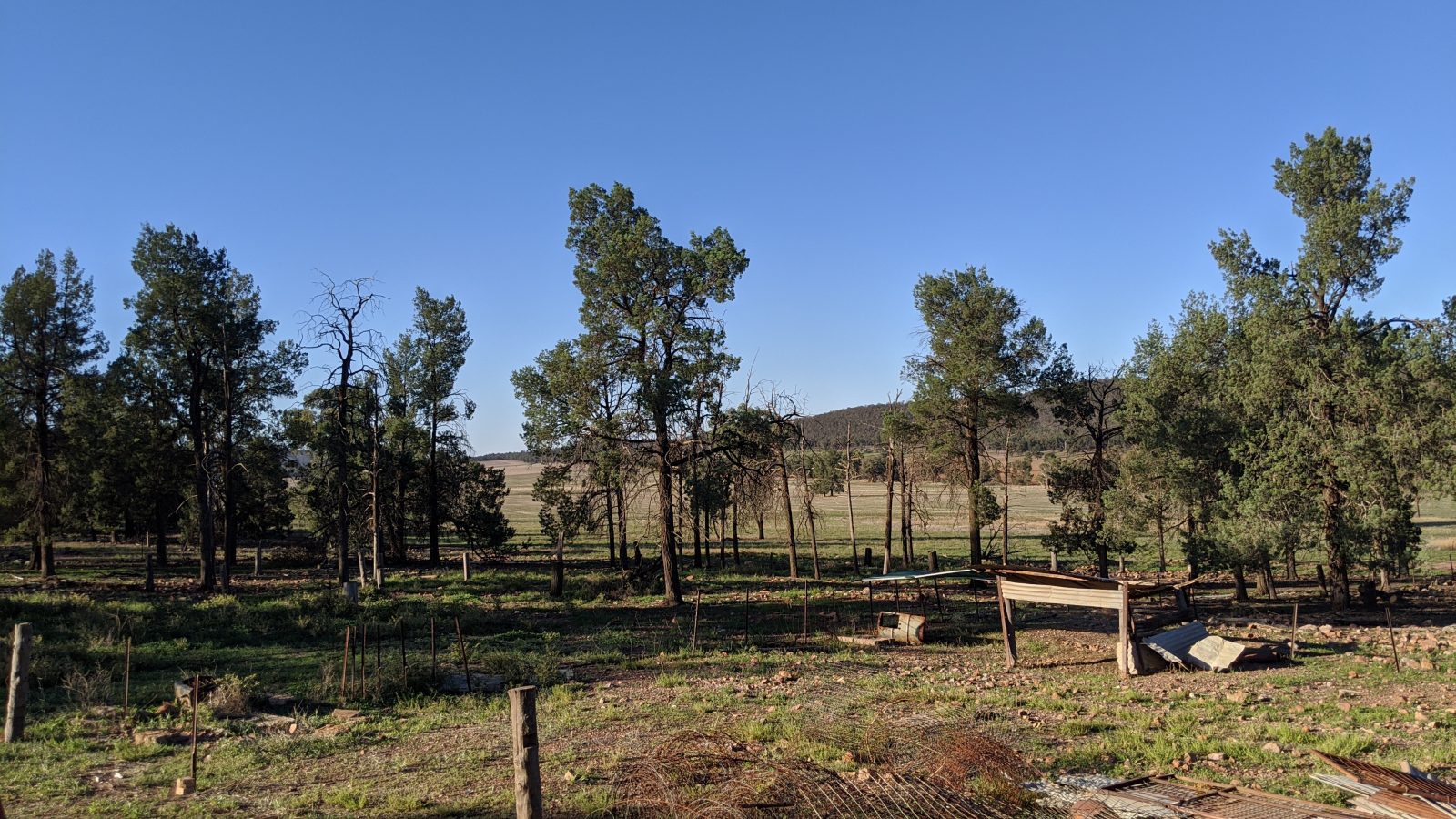 ---
Opportunities also exist for churches to arrange a tailor made onsite experience for their own members. Such events could include camping and four wheel driving experiences for small groups, day trips, evangelistic mens ministries events or ladies retreats. If you have an idea, we'd love to chat about it with you and see if we can work together to develop something new, exciting and useful for you.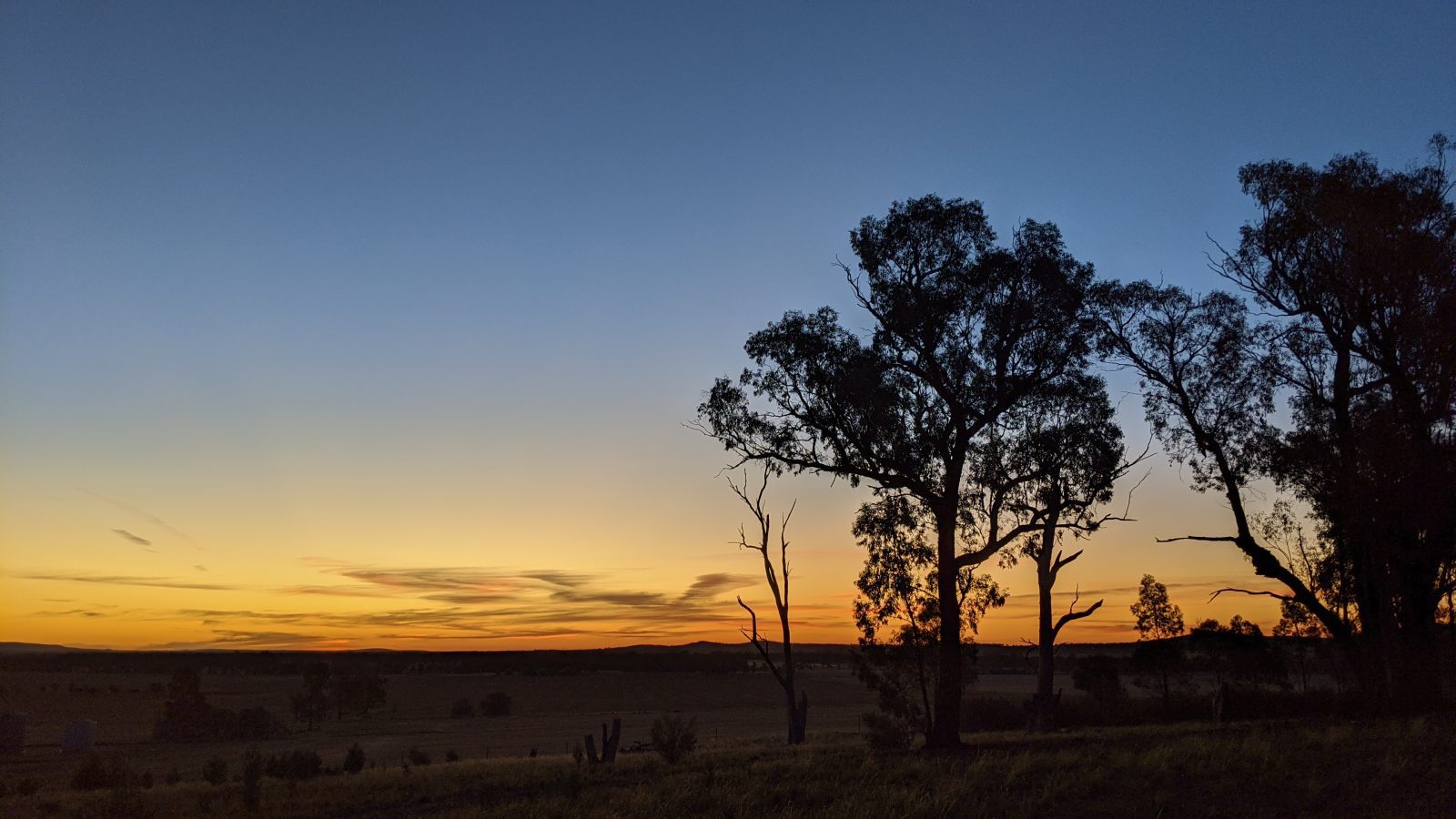 Where is New Dunesk?
You will find New Dunesk at 6550 Newell Highway, Ardlethan NSW, just three minutes south of the township. It is easy to find and easy to get to. And crucially, it is ideally located to connect churches in the most populated parts of our nation with frontline mission activities in the least populated areas – places where there is very little gospel witness.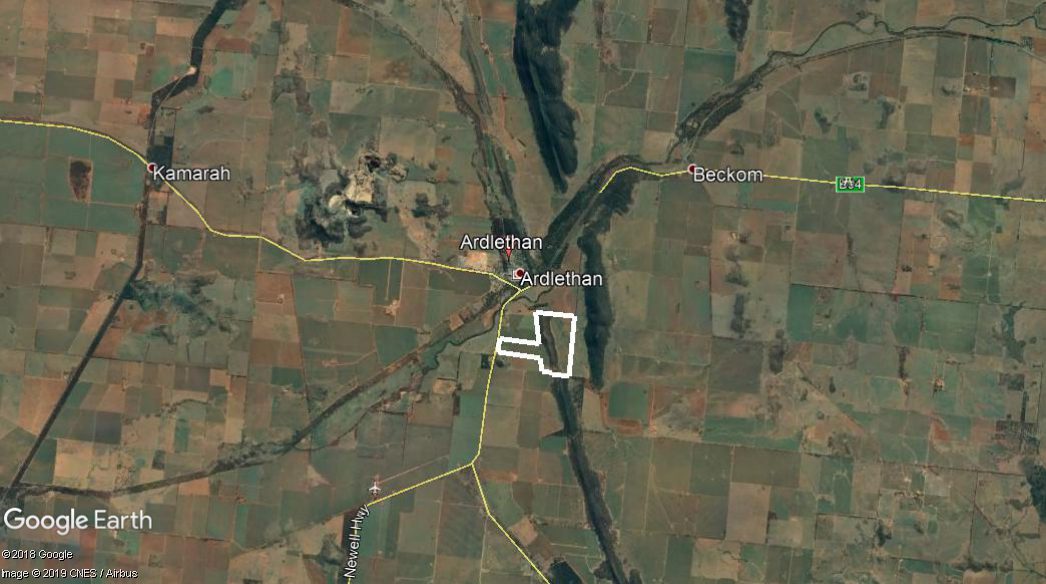 Call Paul on 0493 294 798 to arrange a visit to New Dunesk.