New Dunesk
Set on 600 acres, New Dunesk is PIM's homestead in Ardlethan, NSW. It is a place to come along and be inspired and equipped to be a part of what God is doing in remote and rural places across our big country.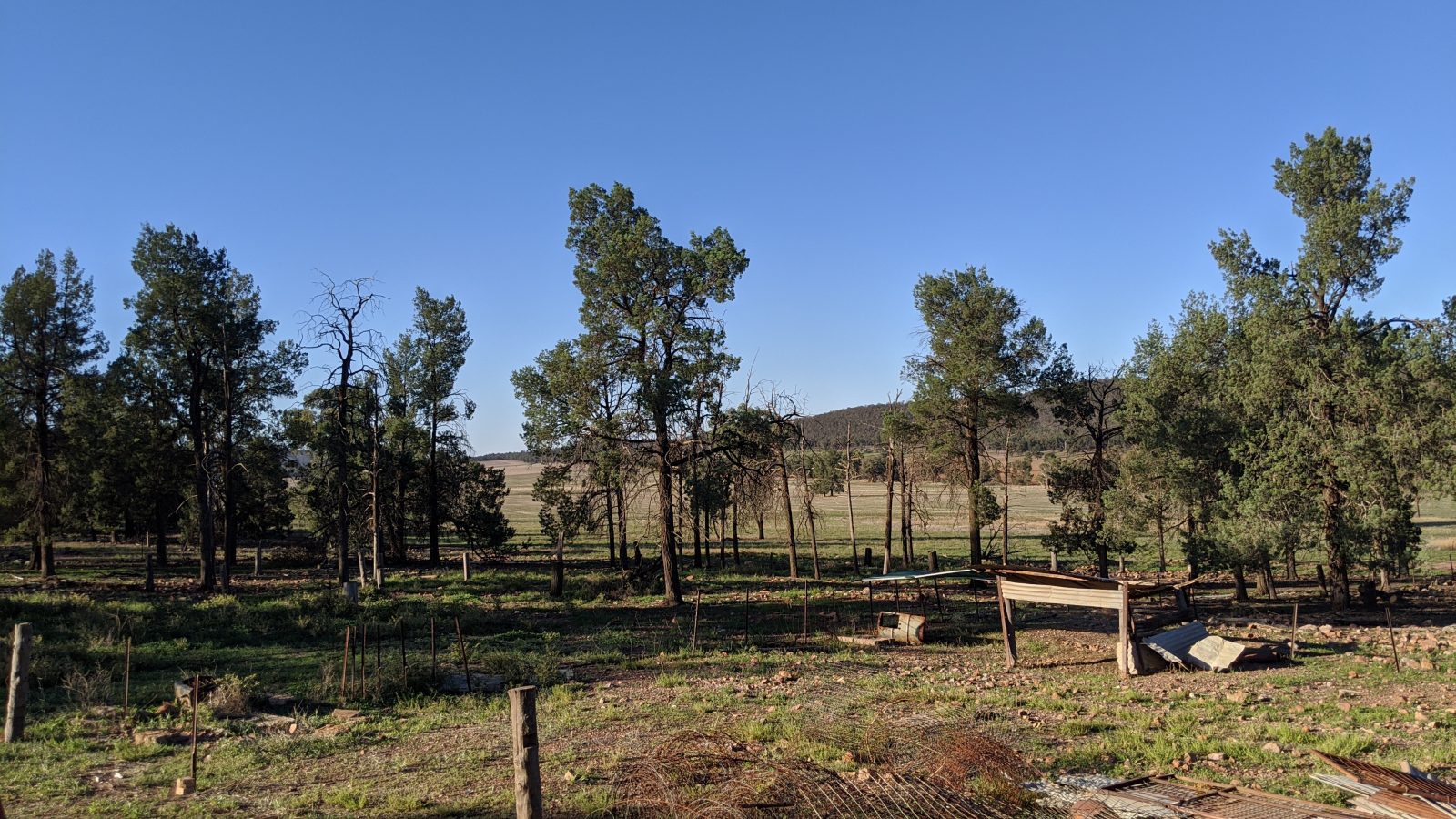 Upcoming Events
Plans for 2021 have been disrupted due to travel restrictions and uncertainty around border closures. :
Offical Opening Celebration – This event has been postponed.
Commencement of the Nomads' Network – This event has been cancelled for 2021 due to uncertainty surrounding state borders. The PIM Nomads' Network is more than a one-off event. It's a community to belong to. Made up of people in a similar life stage, the Network will provide training, community, fun and useful opportunities to serve. The Nomads Network starts with a training event, and then continues throughout the year with opportunities to stay connected as you travel.
Country Elders Preaching Workshop – 26-29 August. Biblical preaching is a vital part of the life of any church, however, many remote and rural churches don't have the benefit of a full-time trained preacher to teach them regularly. In many cases, elders are required to step up and preach with much more regularity than their city cousins. So, we have joined with Langham Partnership to offer practical training in preaching for elders.
Camper Trailer Muster – October School holidays 2021 (date TBC). This fun family-orientated long weekend is a great way to experience New Dunesk and be inspired by what God is doing around our country. Make some new friends, hear from God's Word and catch the vision for mission in our own backyard. Big and little kids will enjoy plenty of space to roam, campfires, fishing in the dam and, hopefully, some of New Dunesk's wonderful sunsets. And if you don't have a camper trailer, there is plenty of space to pitch a tent or roll out your swags.
Opportunities also exist for churches to arrange a tailor made onsite experience for their own members. Such events could include camping and four wheel driving experiences for small groups, day trips, evangelistic mens ministries events or ladies retreats. If you have got an idea, we'd love to chat about it with you and see if we can work together to develop something new, exciting and useful for you.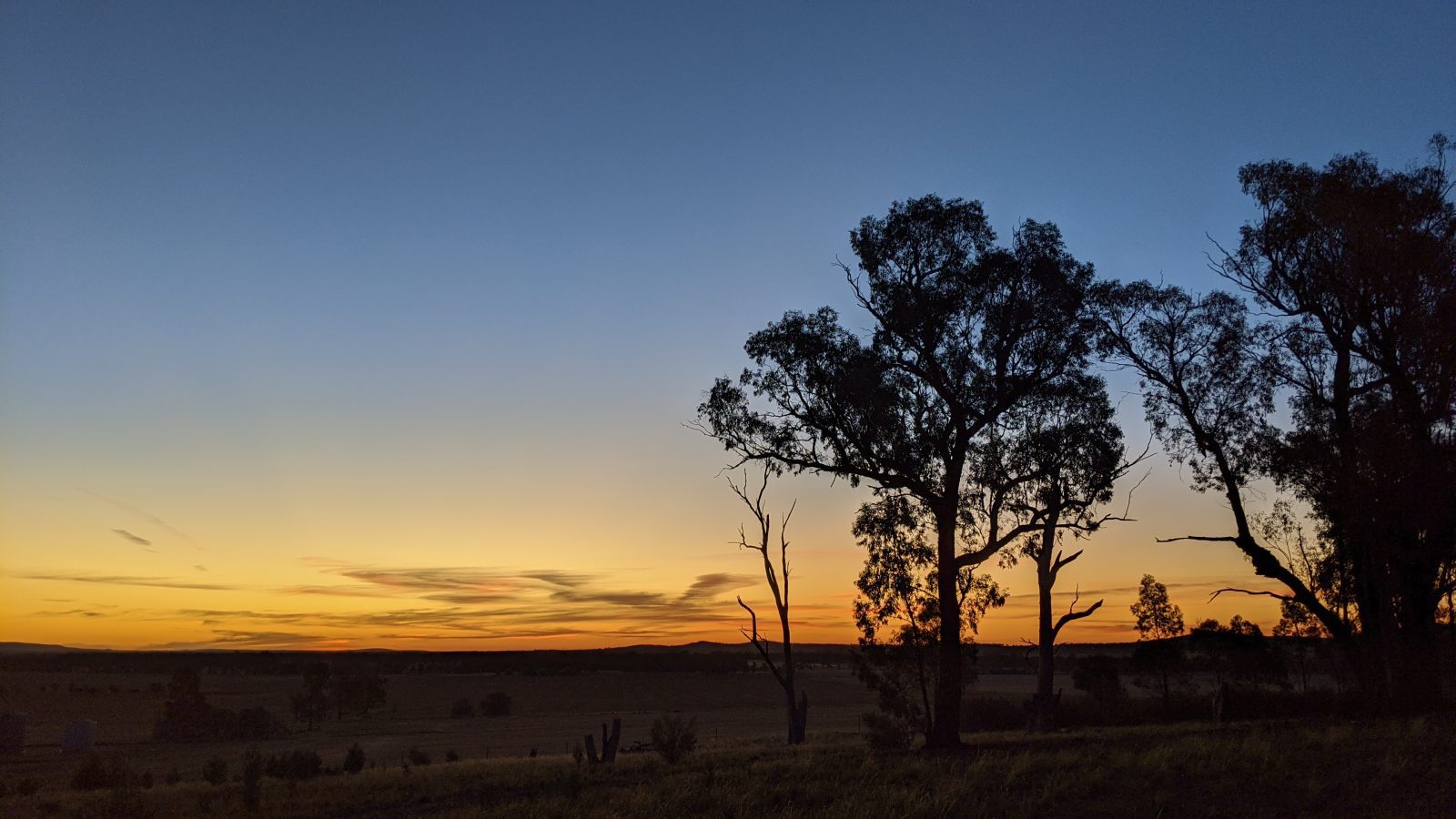 Where is New Dunesk?
You will find New Dunesk at 6550 Newell Highway, Ardlethan NSW, just three minutes south of the township. It is easy to find and easy to get to. And crucially, it is ideally located to connect churches in the most populated parts of our nation with frontline mission activities in the least populated areas – places where there is very little gospel witness.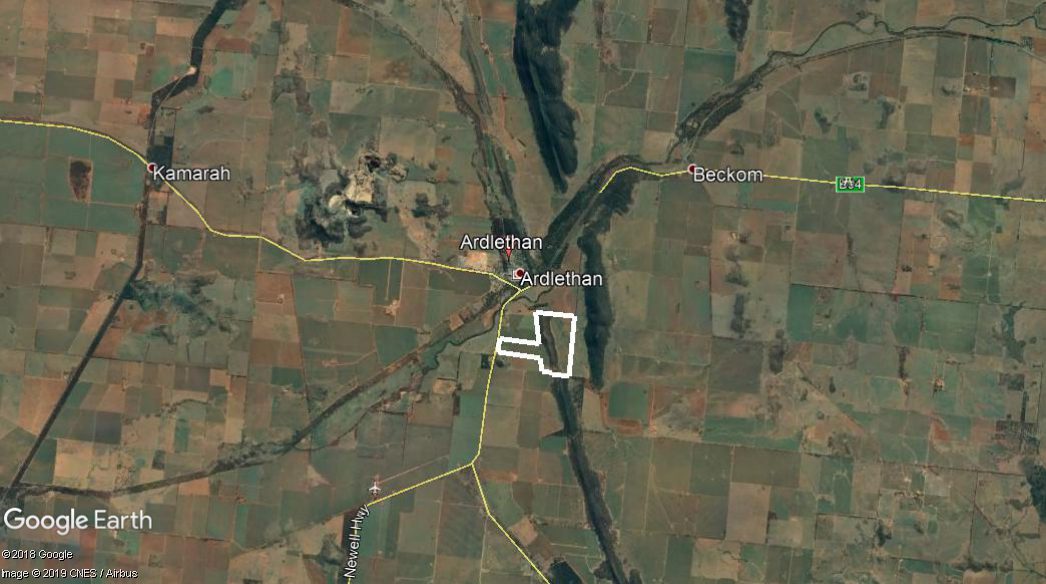 How can I help?
An exciting new venture like New Dunesk needs people who will commit to prayer and financial support.
Our Founding Partners program gives you the opportunity to become a regular donor and play a crucial role in helping get New Dunesk established. To find out more click here.
Alternatively, if you'd like to make a one-off credit donation please here. If you'd prefer to make a direct deposit in our bank account then please give us a call on 02 6100 3510 for the details.
It us our dream that New Dunesk will become a place where God's people are inspired, equipped and sent out to proclaim Christ to those living in remote and rural places of our country. Places where there is little, or no, Christian witness.
Call Andrew on 0438 868 964 for more information, or to arrange a visit.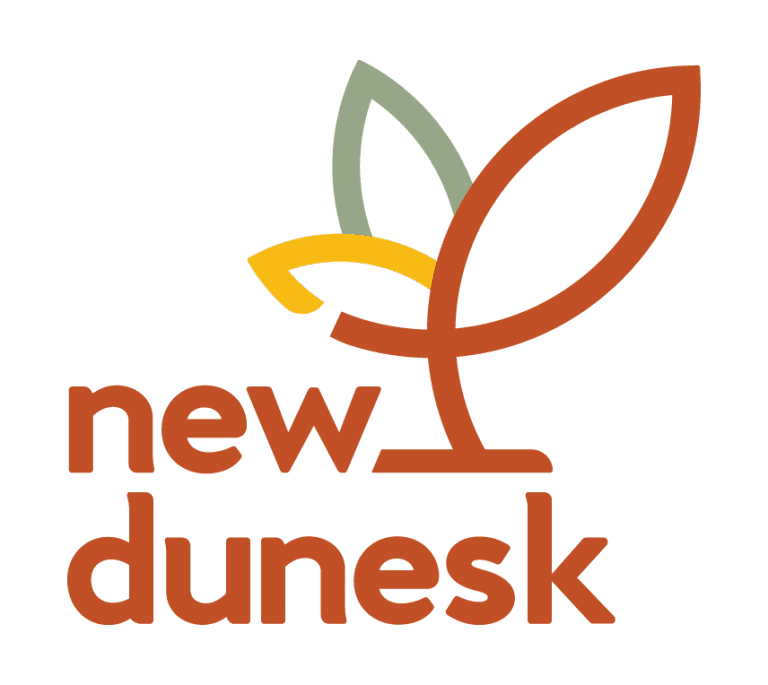 #newdunesk