New Dunesk Gap Year
The New Dunesk Gap Year is an exciting opportunity for young Christians to grow in their faith and build practical farm and ministry skills, allowing them to share in PIM's vision to make disciples of the Lord Jesus Christ in remote and sparsely populated areas of Australia.
Develop a whole range of useful farm skills, including fencing, driving and maintaining a range of vehicles, firearm handling, and managing livestock. You might even pick up a truck licence, first aid qualifications and take a course in chainsaw operation.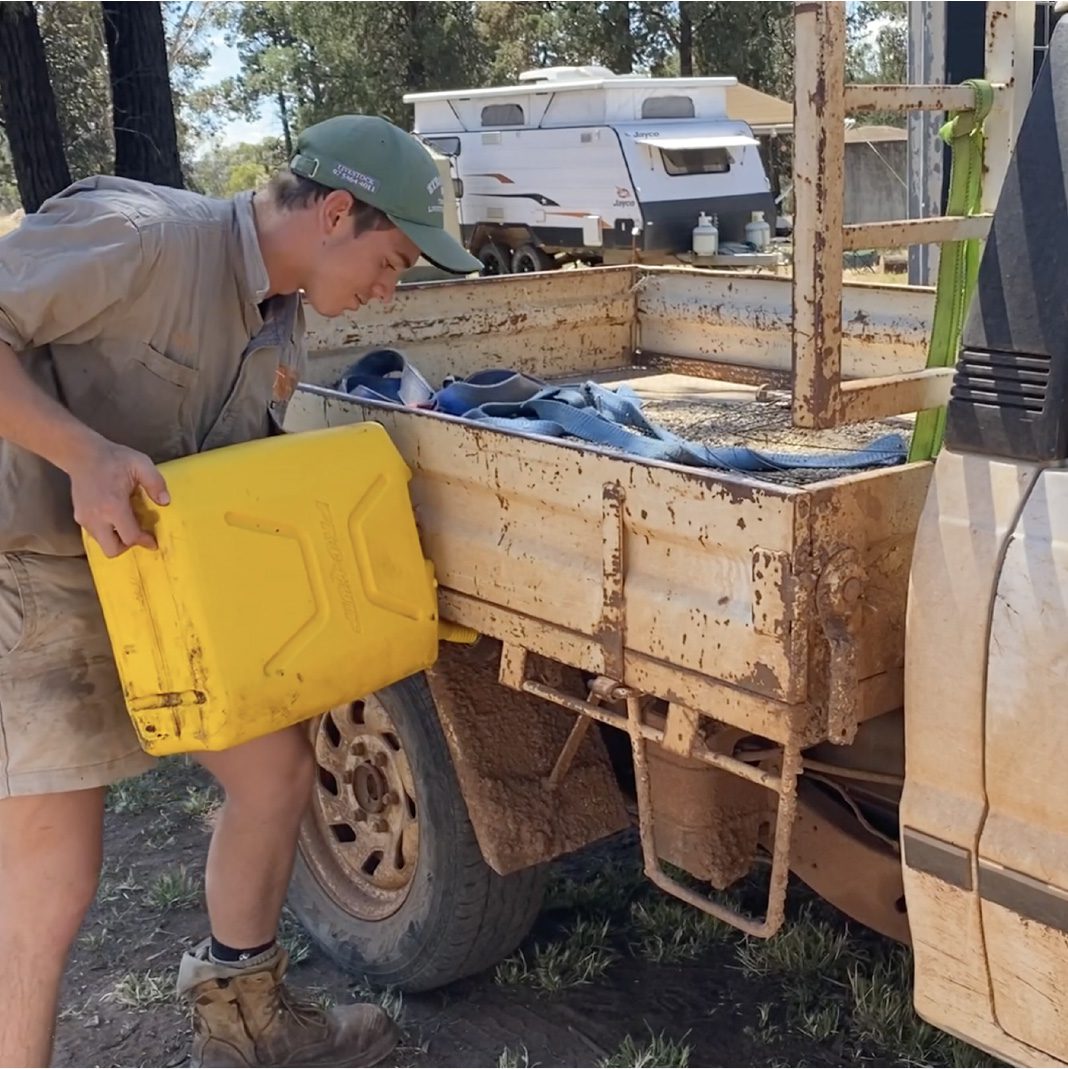 Grow as a disciple of the Lord Jesus Christ and deepen your theological understanding through structured study as part of the Timothy Partnership course.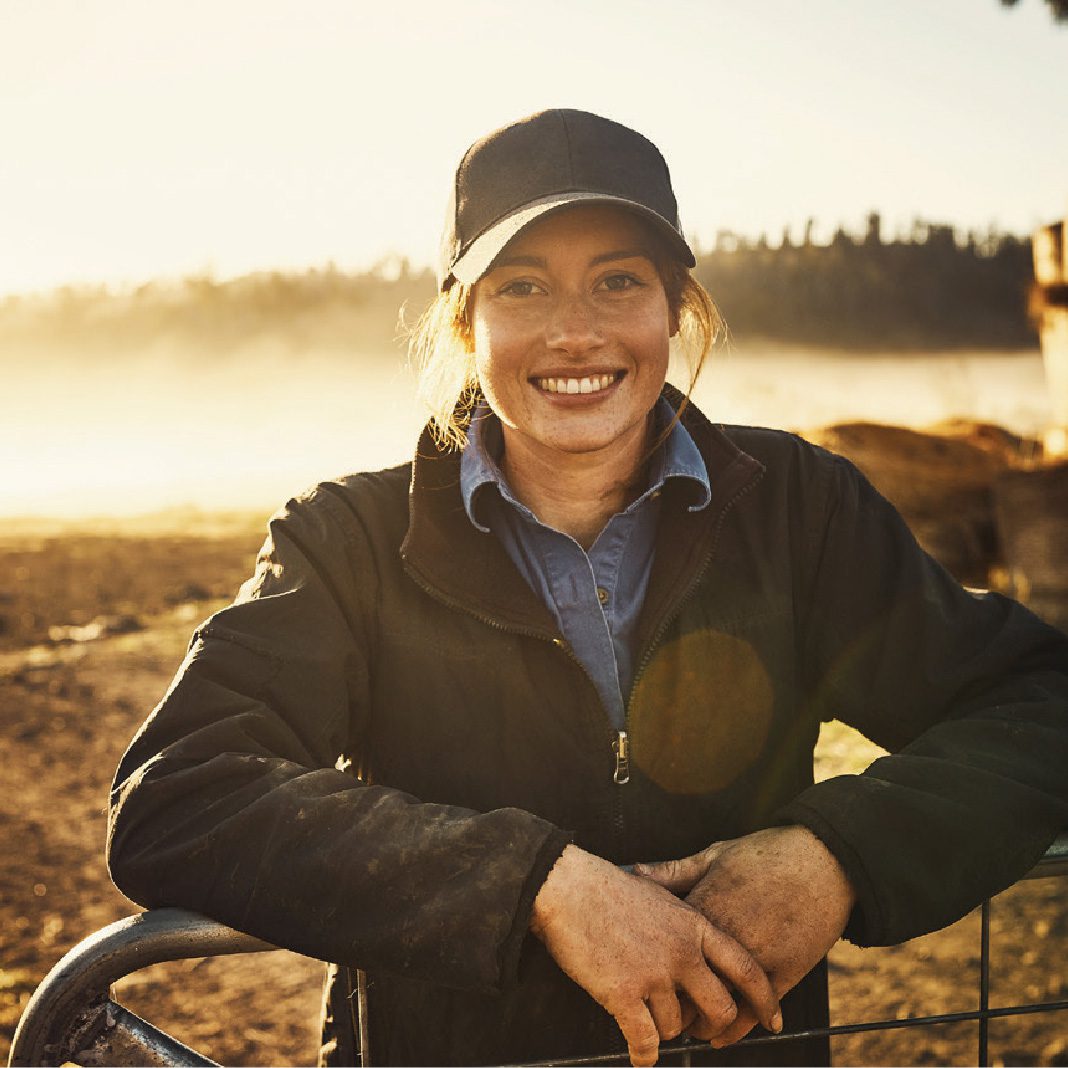 Help out with different events at New Dunesk during the year, where you'll develop your relational and leadership skills as you work alongside the New Dunesk manager to help events run smoothly.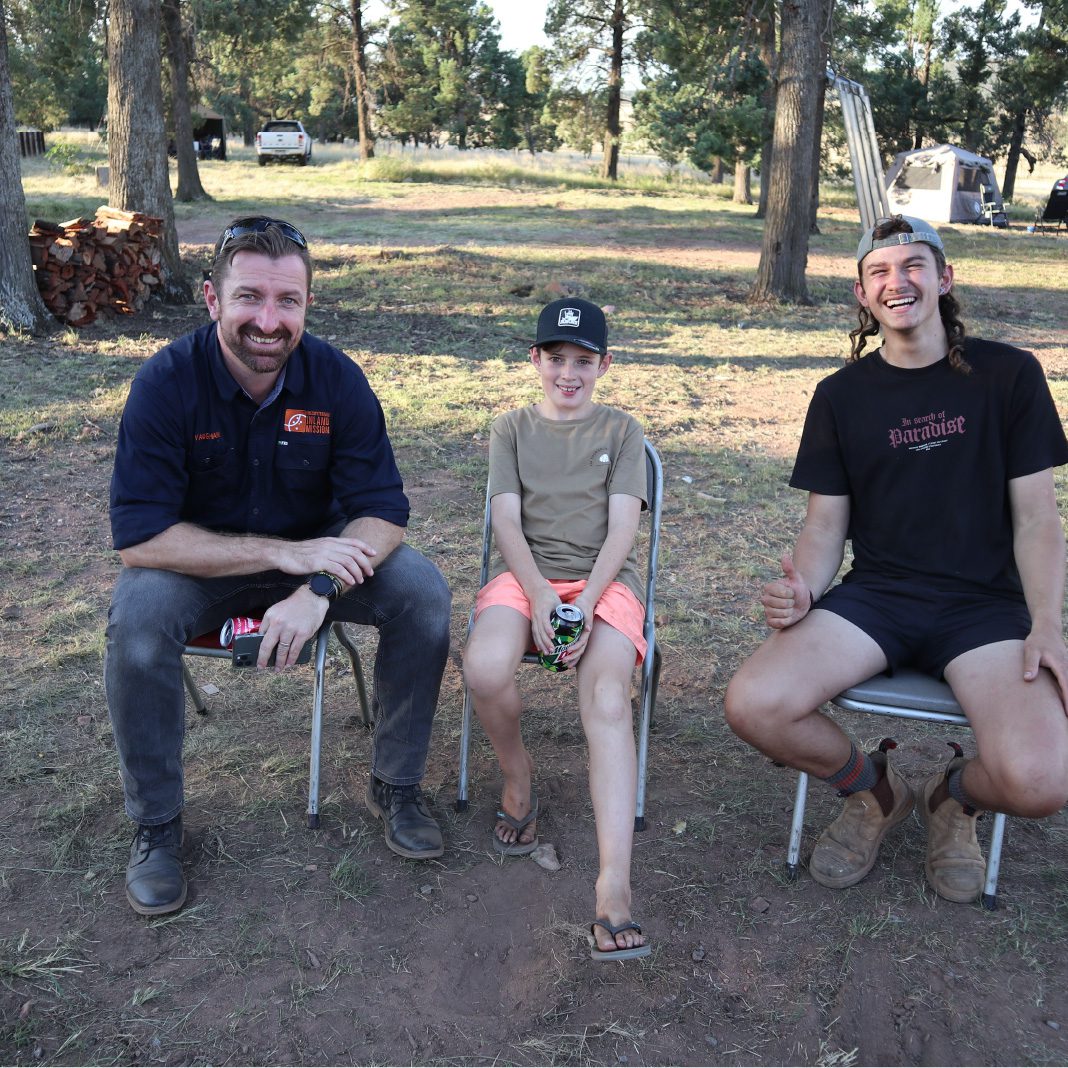 Become actively involved in the life of the local Presbyterian Church, and develop skills in leading Bible studies, worship service leading, and community evangelism. You might even help with SRE in the local school, or learn to preach a basic sermon.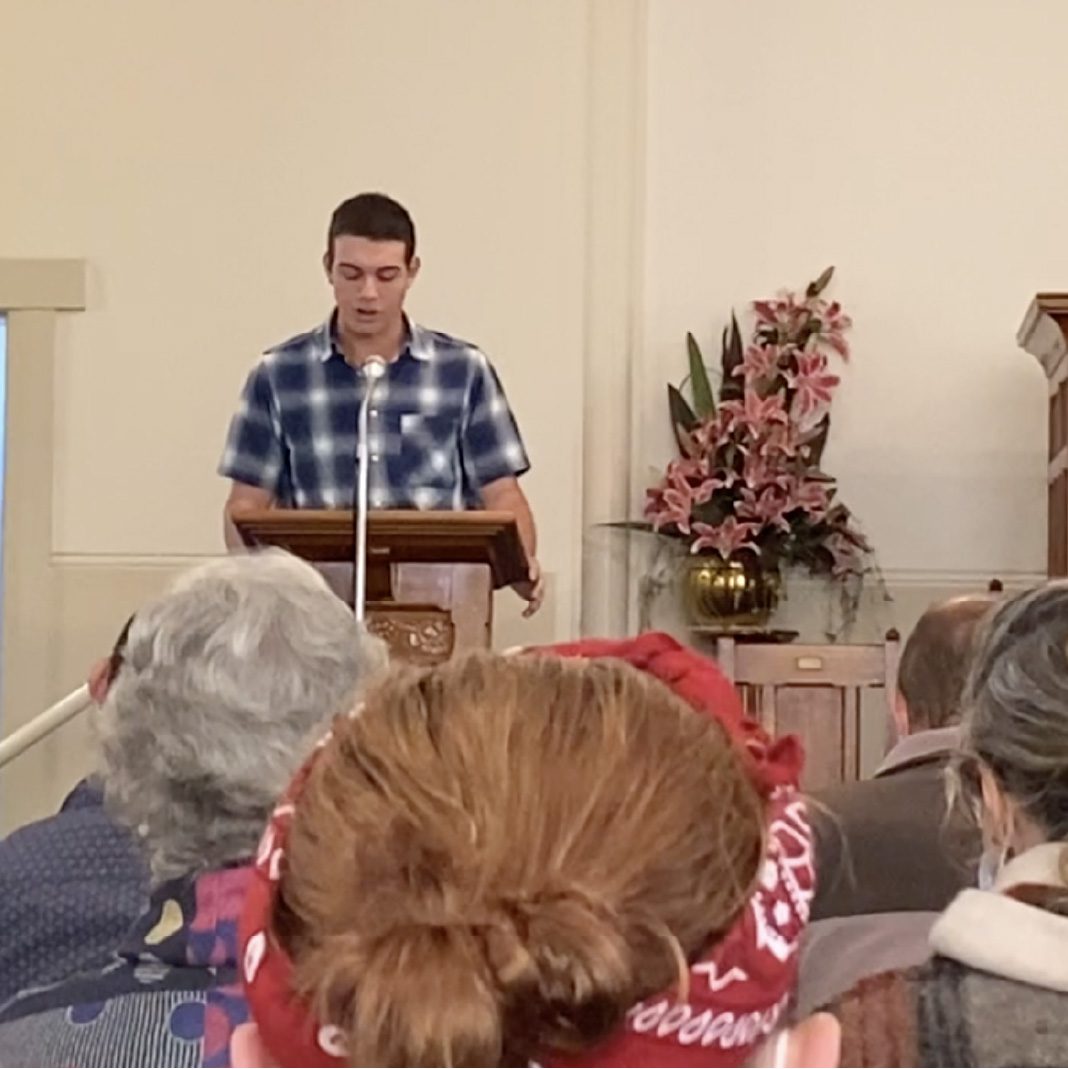 ---
Applications are now open for our February and July 2024 intake.
For further information, or to apply, email [email protected]
---
Dates
The Gap Year is a full time, live-on program that accepts participants in February and July each year. You can participate in the program for either a full year or 6 months.
Cost
$12,000 for a full year*
$6,000 for a half year*
*You may be eligible for AUSTUDY or Youth Allowance which covers much of this cost. Those not eligible should contact us to discuss course costs.
The cost of the program includes:
• On site accommodation (excluding meals)
• 6* subjects for the Timothy Partnership Academic Studies in Theology Certificate (ASTC) *3 subjects for 6 month participants
• A variety of training, operating and safety courses relevant to the work performed.
• Travel expenses for placements on other properties.
Timothy Partnership Academic Studies in Theology Certiciate (ASTC)
An important part of the New Dunesk Gap Year includes the completion of the Academic Studies in Theology Certificate (ASTC), delivered by the Timothy Partnership.
The ASTC is intended to be an introduction to theological studies and prepares Gappies for future study if desired.
The course consists of 8 subjects:
• Introduction to Study Skills
• Developing Study Skills
• Old Testament
• New Testament
• Christian Belief
• Plus 3 electives, that include such subject areas as pastoral care, teaching RE, and leadership.
It is expected that Gappies will complete 6* of the 8 subjects over the course of the year (*3 for 6 month participants). They will then need to complete the remaining subjects after the program to be awarded the full Academic Studies in Theology Certificate.
Participating in the ASTC may make you eligible for AUSTUDY or Youth Allowance. More information on this and the ASTC can be found here
Field placement
Each Gappie will undertake a 4-6 week placement (pro-rata for 6 month participants) on another rural property to gain wider experience in the agricultural industry. The placement is carefully sourced through the networks of the Presbyterian Inland Mission and could be anywhere within Australia. This placement is designed to broaden both the agricultural and church experiences of each Gappie and help them think further about where they might like to live, work and serve in the future.
End of year employment options
Upon completion of the program, we endeavour to help our Gappies gain paid seasonal employment in harvest and grain handling work in the wider Ardlethan area. This seasonal work not only provides Gappies with an income, but also helps to build an employment history and additional skills.
Living arrangements
Gappies live onsite at New Dunesk, our 600 acre farm in Ardlethan, NSW in a caravan or similar type accommodation at the property's campground. The New Dunesk manager and family live nearby in the property homestead.
---
Interested? Email [email protected] for more information or to apply.
---
For further information, download our full Gap Year Prospectus: