Nomads Network
Are you enjoying an extended season of road travel around Australia?
Are you looking for ways to use your time and mobility to serve the Lord Jesus?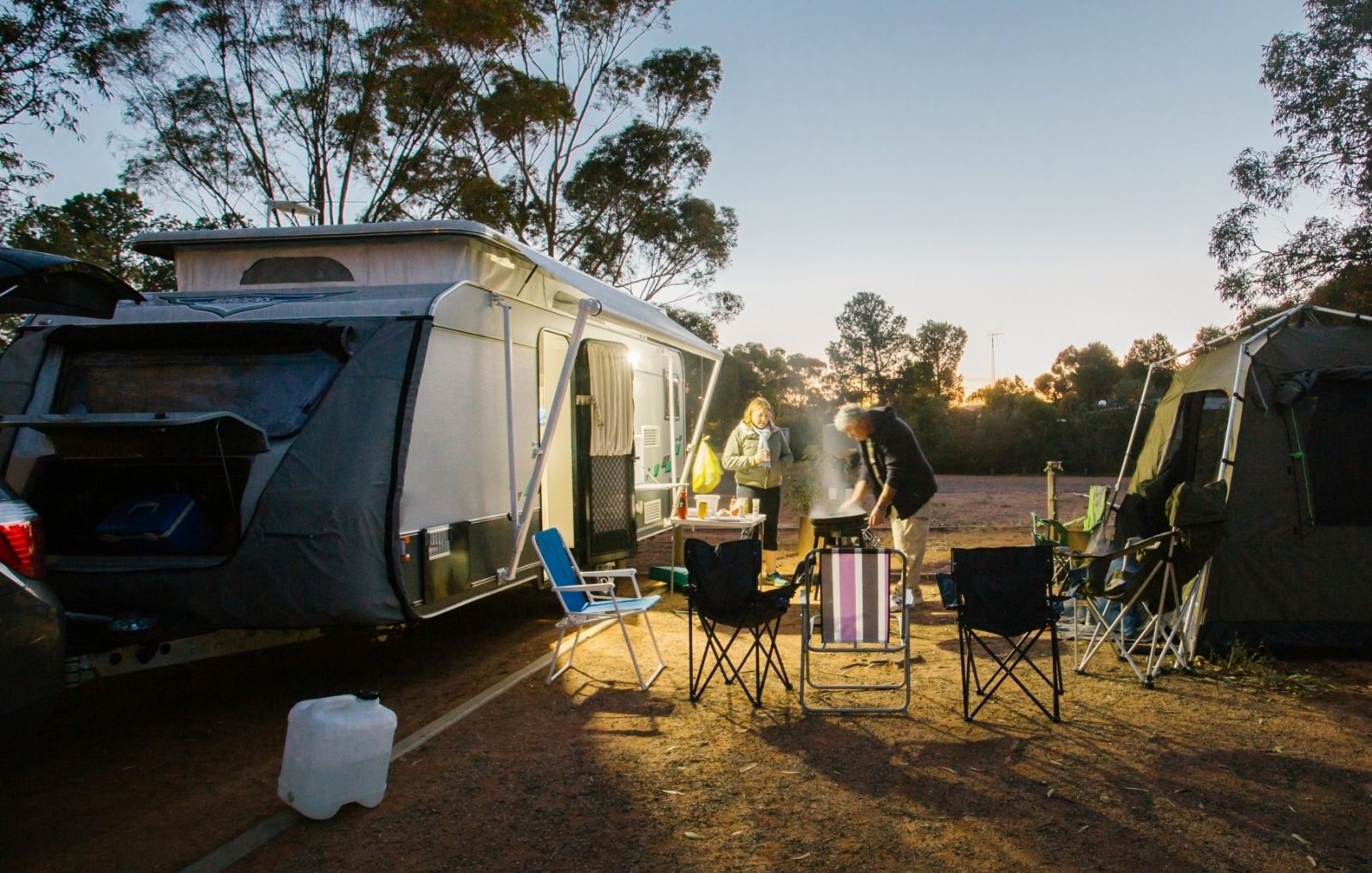 The PIM Nomads' Network is getting started in 2022 and will provide members with the following benefits and opportunities.
 
Exciting four-day practical ministry training event at New Dunesk (Ardlethan NSW) in April each year (5-10 April 2022)
Invitation to help us run an outreach event at Beltana SA for the ANZAC day weekend around 25th April. 
Open invitation to camp at New Dunesk  whenever you are passing by during the year.
Informal 'reconnect' weekend camping at New Dunesk with other Nomads from the network – Date TBC.
Opportunity to be part of brand new network of willing and available volunteers to help serve remote and rural churches and communities in practical ways.
To join in with this great network, you will need your own caravan, camper trailer or tent. We will have toilets, showers and a camp kitchen at New Dunesk.
Cost to be part of the program for the year is $440 per couple or $275 for a single.
Want to know more? Give Andrew a call on 0438 868 964